Bellwether Services – Focused on Client Business Growth
Bellwether Services is a global business advisory firm focused Consumer Products, Pharmaceutical , Medical Device, Healthcare, High Tech, Industrial, Automotive, Retail Manufacturers, Food, Beverage, and Global Logistics. Our business growth solutions are focused on Supply Chain Revenue Generation, Supply Chain Operational Excellence, Digital Supply Chain Strategy, Rapid Supply Chain Prototyping (Co-Creation Research & Development Model), and Supply Chain Talent Development (Higher Level Thinking).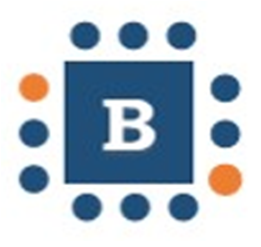 Key Business Growth Initiatives
We have a number of ongoing insight studies focused on business growth several markets and disciplines.
Consumer Engagement in China
Consumer Engagement in Indonesia
Consumer Engagement in Philippines
Consumer Engagement in United States
Consumer Engagement in Vietnam
Global Logistics Sustainability Best Practices Study
Next Gen Addictive Manufacturing
Demand Plan Modeling Development
Consumer Engagement in Trinidad & Tobago
Global Consumer Products Company Supplier Best Practices Study
Investor Risk Management
Sustainable Supply Chain Engagement Academia in China
Sustainable Supply Chain Engagement by Global Business